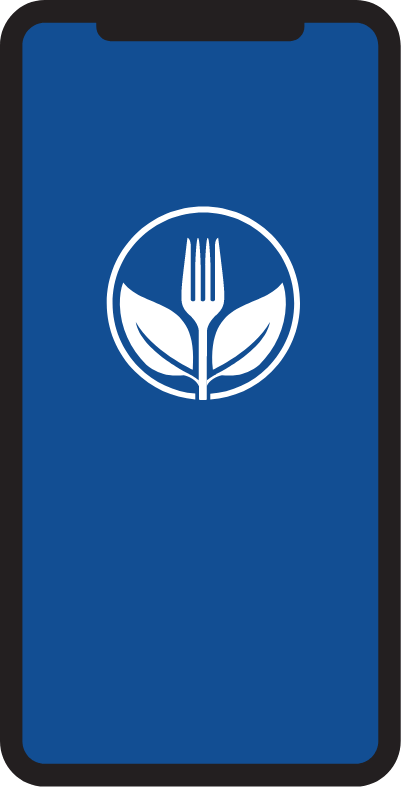 AGRIAN MOBILE
Our FREE App gives you the power to:
Search for products within our database of over 12,000 indemnified labels
View the product label with a simple click
Access manufacturer labels, Safety Data Sheets, and other product documentation
Search for and share your recommendations, use reports, and other record types
Save and organize products and records for access offline
And much more!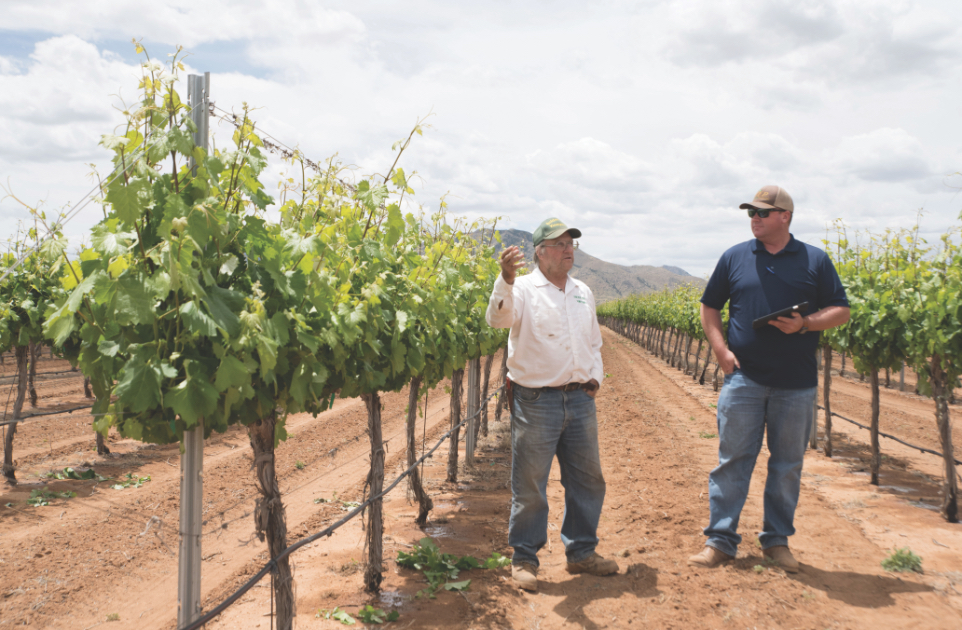 Agrian NextGen Mobile
We go where you go.
Subscribers have access to enhanced capabilities in the palm of their hand.
In today's fast-paced world, you must always have access to the information you need to make real-time decisions – and that comes down to having the right tools.
For more details on how to get started with Agrian NextGen Mobile please email your client success rep at cs@agrian.com or sales@agrian.com.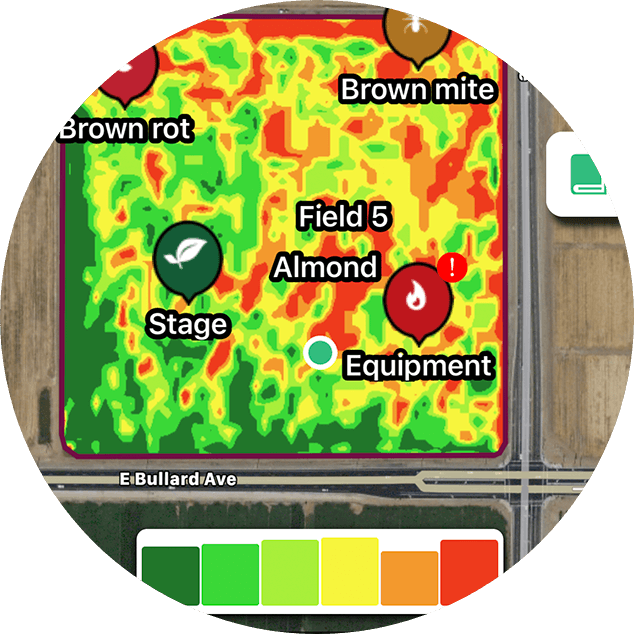 Have a scouting observation? Enter it, the count you observe, the percentage of the crop affected, degree of severity, any actions required, other notes you want to record, or even upload photos. All of this appears under easy-to-read icons, right on your dashboard, available for you, your customer and other trusted team members.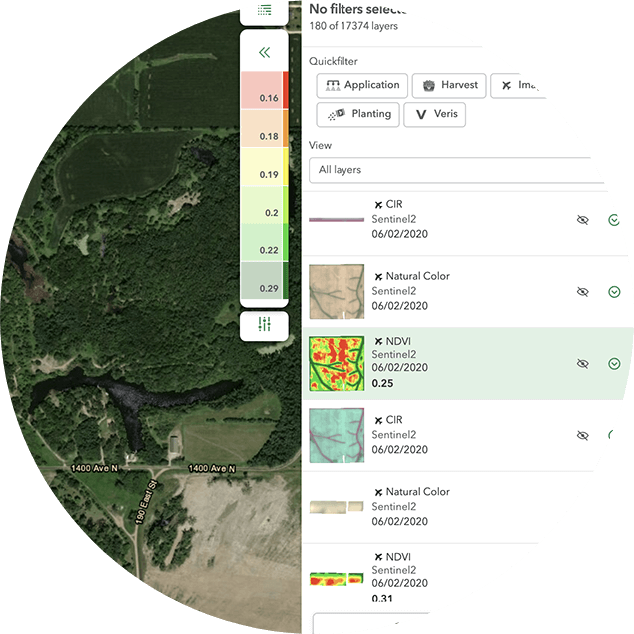 Agrian provides imagery so that you have a view from above and the years prior available at your fingertips. Images can be used to create targeted scouting, as well as management zones and target events.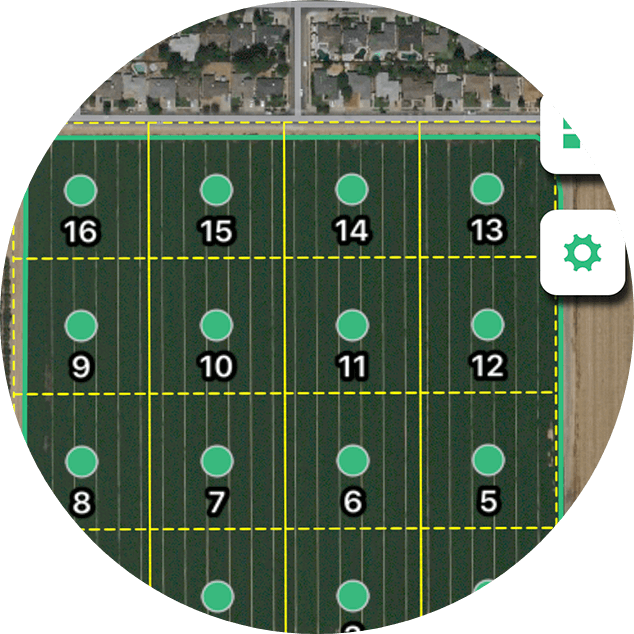 Take soil, tissue and nematode samples seamlessly using your easy-to-follow dashboard, which is linked by GPS to the field. On the map, simply drop points where samples have been taken and enter details like column depth and what you want to test for. Call up the grid on your iPad in the field, and reference corresponding labels for the lab.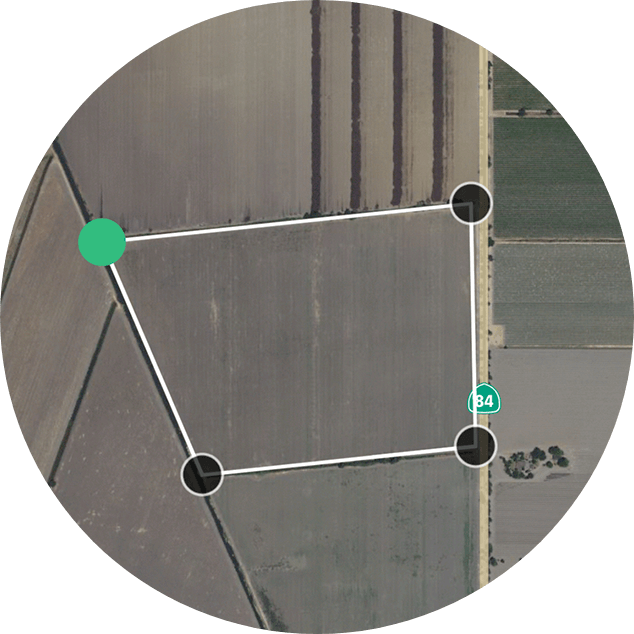 Create and map on the fly with our mapping tool. Have a field you need to scout but don't have time to head back to the office, map the field and start scouting immediately. Map by dropping points or by GPS.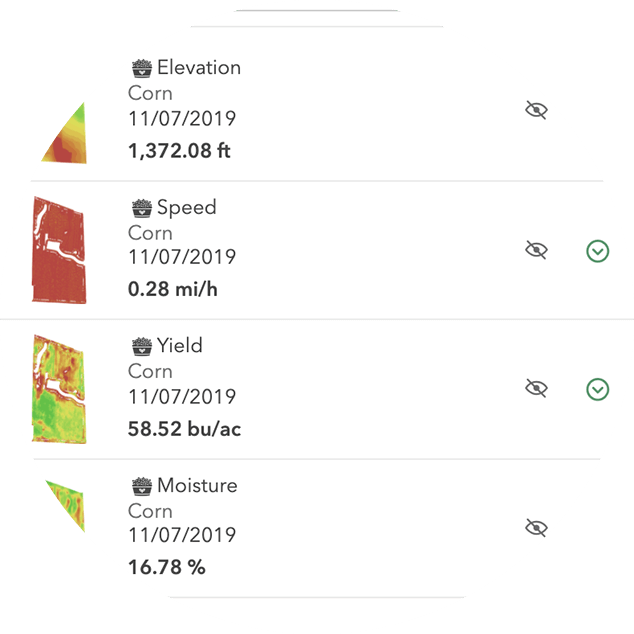 View satellite imagery and field events including planting, harvest, application and veris data. Layer over your field as a guidance layer during scouting.
Upload Agronomic Machine Data
Take all your raw planting, application and harvest data straight from the machine into the Agrian platform, where it is turned into easy-to-read actionable insight.
Questions?
Reach out to Support
Monday – Friday
6:00am to 5:30pm PT
Saturday
8:00am to 12:00pm PT