You grow your
crops.

customers.

footprint.

sales.

efficiency.

capabilities.

effectiveness.

business.
We'll connect the
scripts.

APIs.

indexes.

cloud.

versions.

sources.

workflow.

dots.
Integrate with the technology you want to use.
Agrian plays nice with other technologies, empowering you to integrate with the tech that you decide will work best for your business.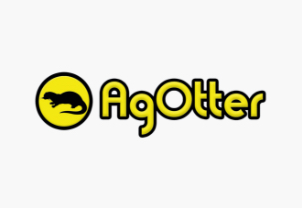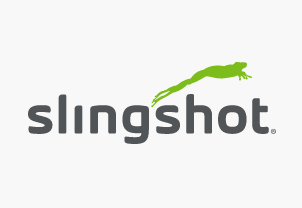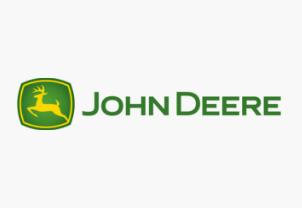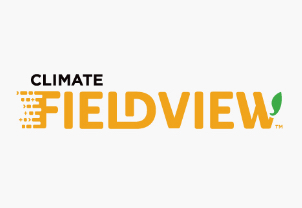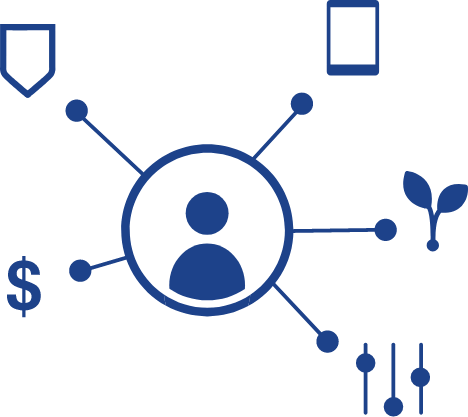 Control your data. Own your data.
With ownership of your data, come control and privacy. Seamlessly determine permissions and decide who and what can access farm data. Not the other way around.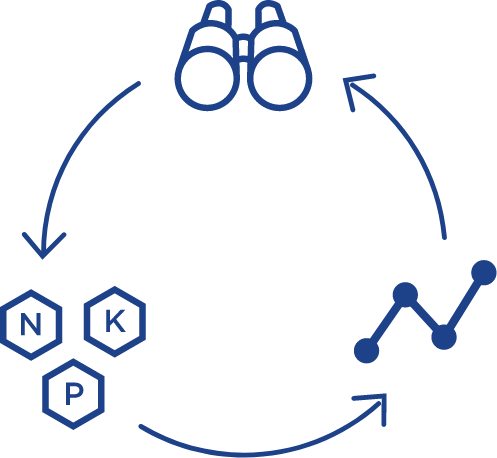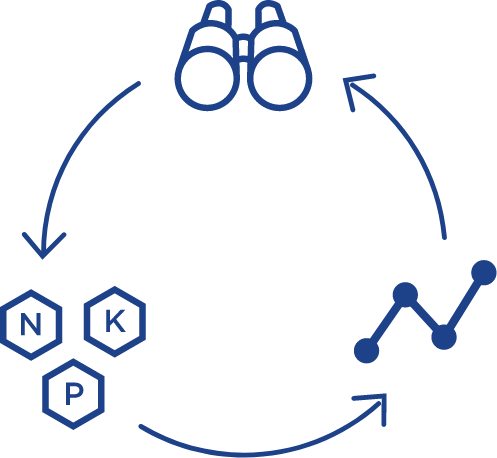 Connect your data and create efficiencies like never before
Agriculture runs on dependable data – and your business' effectiveness depends on the ability to actually use it. With MODUS automation: dozens of labs are dialed directly into the system, using the standardized MODUS format that allows them to upload results straight back into the software.
Read More>>