One solution for all seasons
all crops
all markets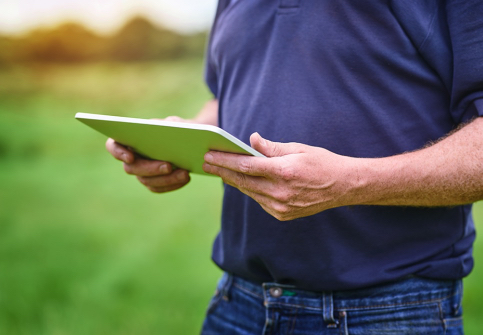 Designed and built for you.
Our cloud-based software gives agricultural retailers, agronomists, growers and food processors the flexibility to work where they want, when they want – with predictable pricing that leaves per-acre fees behind, forever.
Simple and unified.
A unified platform has been the key to Agrian's success. One that allows our users from each segment of the food supply chain to oversee the specific tasks that are relevant to their business – and to do it all in a format that is strikingly intuitive and easy to use.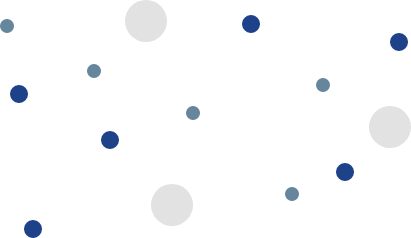 Tested and fine-tuned.
Over the past decade, our platform has empowered thousands of growers and advisers on millions of arable acres. Agrian's software eliminates the need for 'point products' that only do one thing. Instead, our users bring together data from multiple sources, including yield monitors, satellites, soil maps, and tissue and soil testing labs, all into one centralised data platform designed to work together from the ground up.
Our users seek to simplify workflows, increase profits and grow the future success of their businesses – they use Agrian each day to help make smarter, faster and safer decisions.
Applied at scale
Agrian is helping agri-businesses of all sizes move their workflows onto a single and unified platform.
The total number of acres that have been run through Agrian's compliance check.
The total number of partner integrations tallied to date.
The number of growers managed through adviser/retailer accounts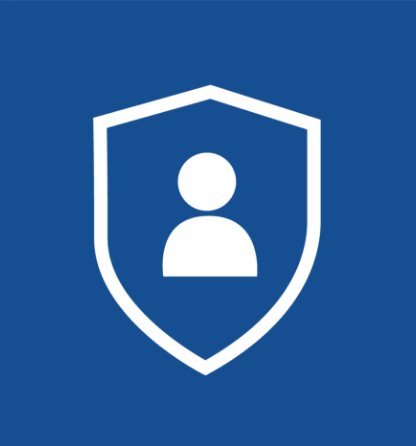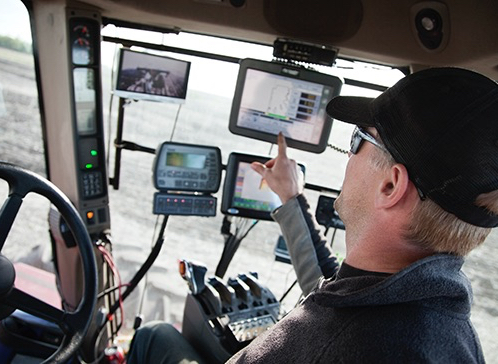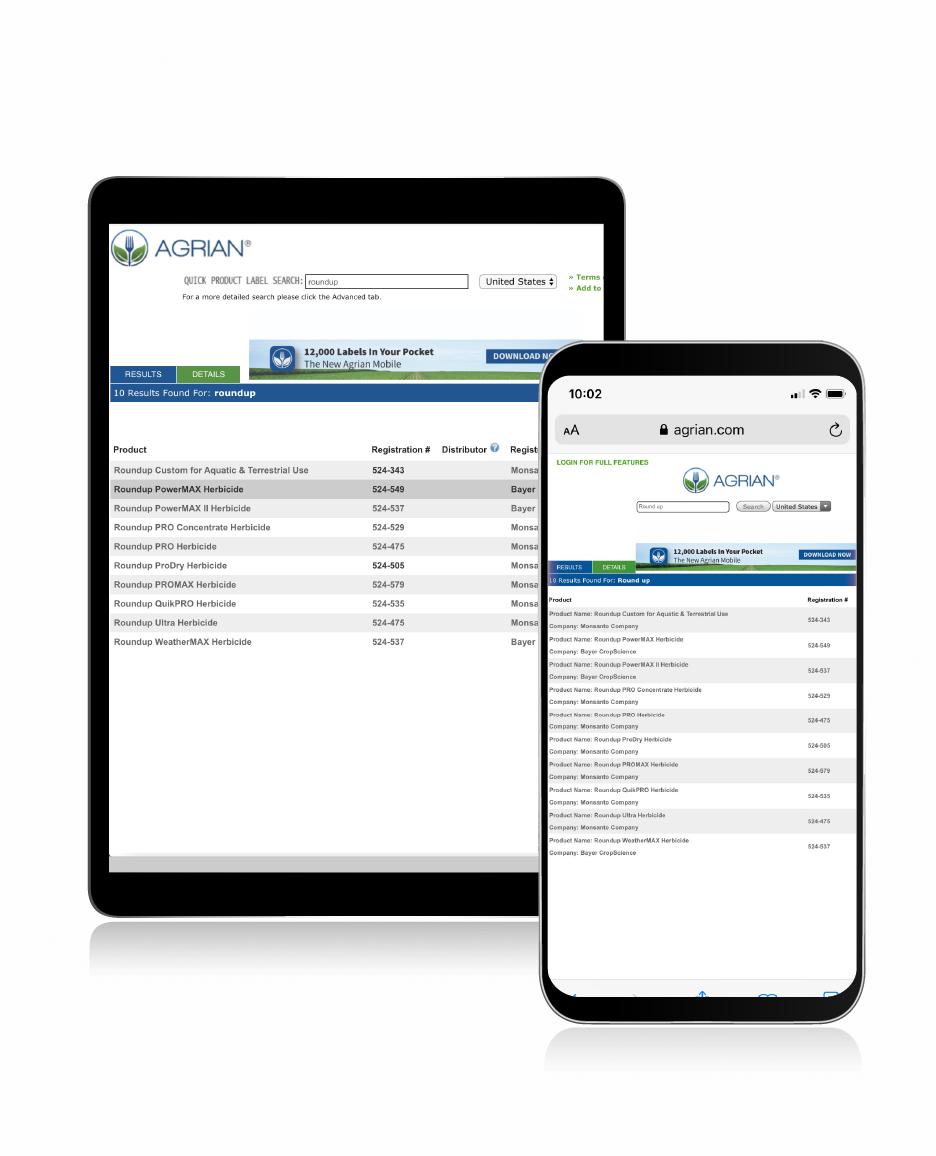 Your privacy matters to us.
As from the inception of Agrian, and as our privacy policy states, Agrian does not sell or in any way convey grower, crop adviser/agronomist, distributor or pesticide applicator data to anyone. We don't sell a list of our users. It's your data and you own it.
Best management practices are built on the foundation of accurate and transparent information. That's why our Label Look-up is completely free to access. Free to users. Free to manufacturer/registrant participants. And free to embed on any website. With more than 12,000 indemnified manufacturer registrant labels and supporting documents (including MSDS, Section 24c, 2ee and organic certificates), our Label Look-up is the only one you'll ever need.