Agrian has grown from a small start-up working out of an underground car park in Fresno, California, to one of the largest and most widely adopted pieces of agricultural software in the United States – with clients spanning the United States and Canada to South America and Australia.
Can't see a post or exactly what you're looking for? We'd still love to hear from you.
We're always looking for smart, passionate people excited about revolutionising agriculture through the use of digital technology. Are you an engineer or a developer with experience in agronomy and production agriculture? We would particularly like to hear more from you!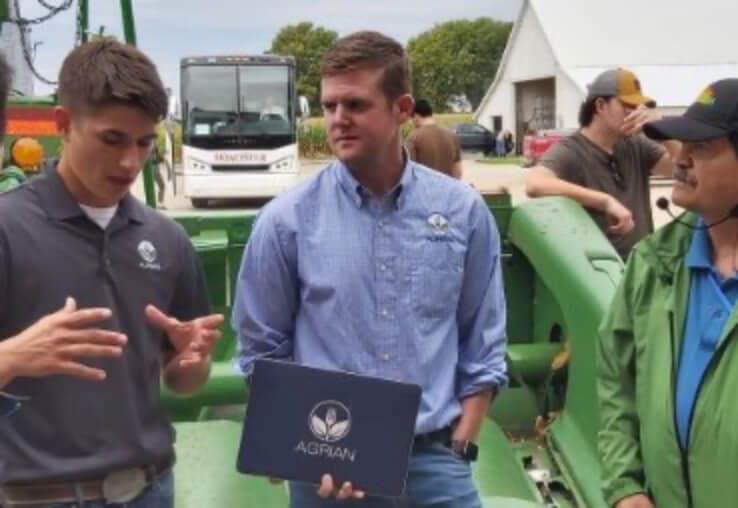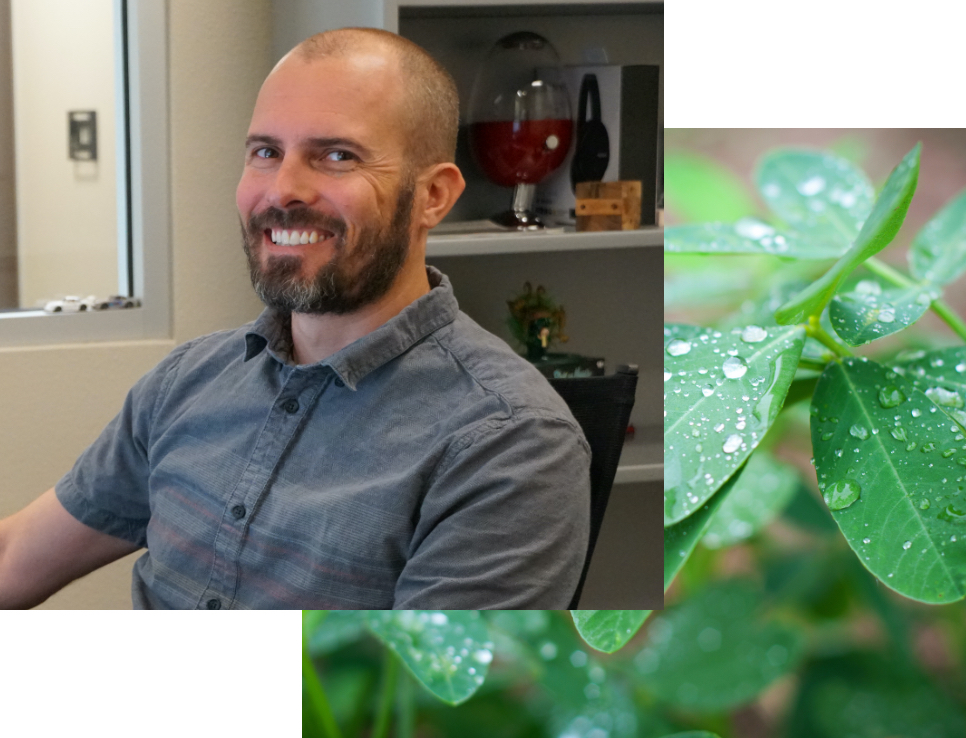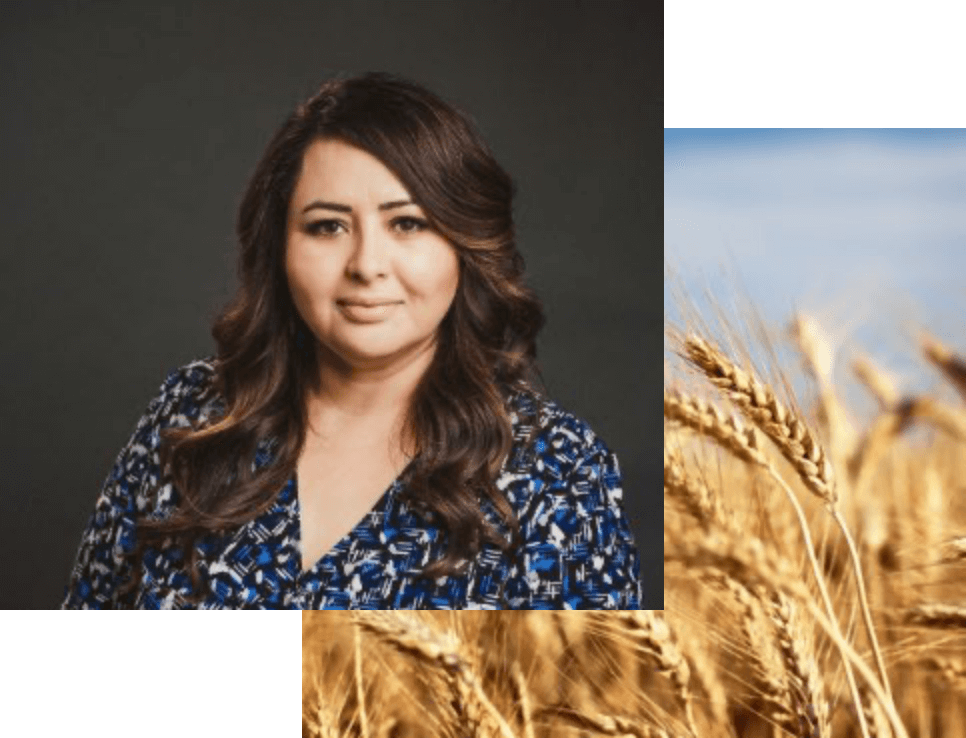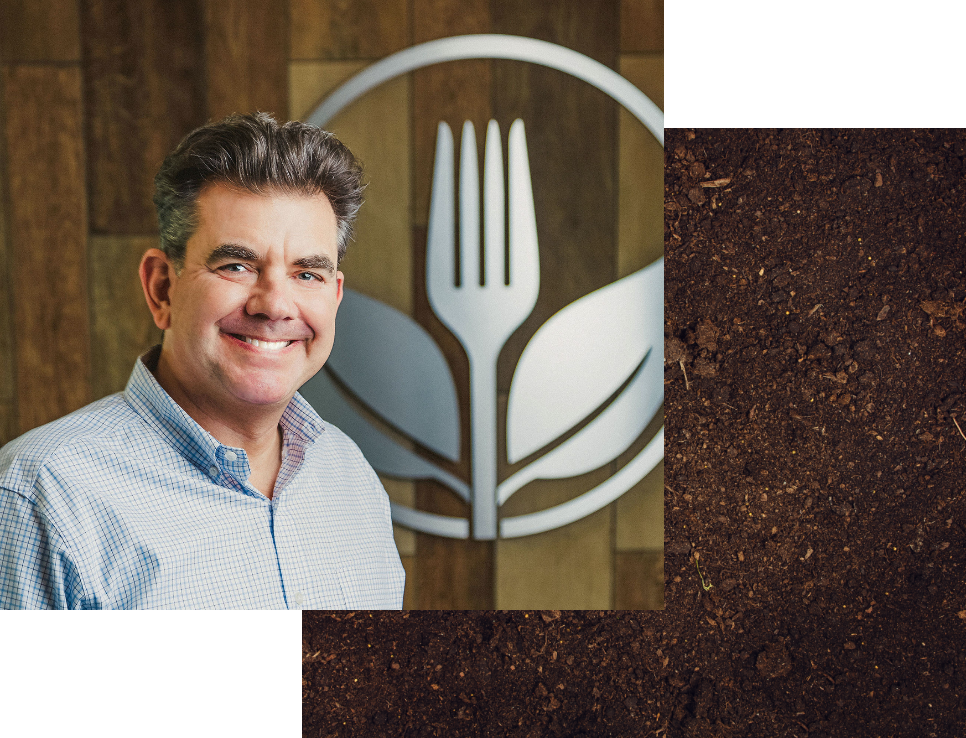 You know you're working somewhere special when it doesn't feel like work. There is always something exciting to work on whether it be trying a new technology or overcoming a complex deliverable.
– Nathan Lange
Test Engineering Manager
There are so many types of smart here – from the minds of our developers who actually bring Agrian to life, to the drive of our customer success team who won't stop until things are right. It's inspiring.
– Daisy Cervantes
Director of Support Services
Agrian has always been a customer focused organization. We get our priorities from the boots on the ground who actually do the job – and the solutions they say they need to do it well. That's what's propelling Agrian forward – today and tomorrow.
– Nishan Majarian
CEO
Have you connected with us on LinkedIn yet?