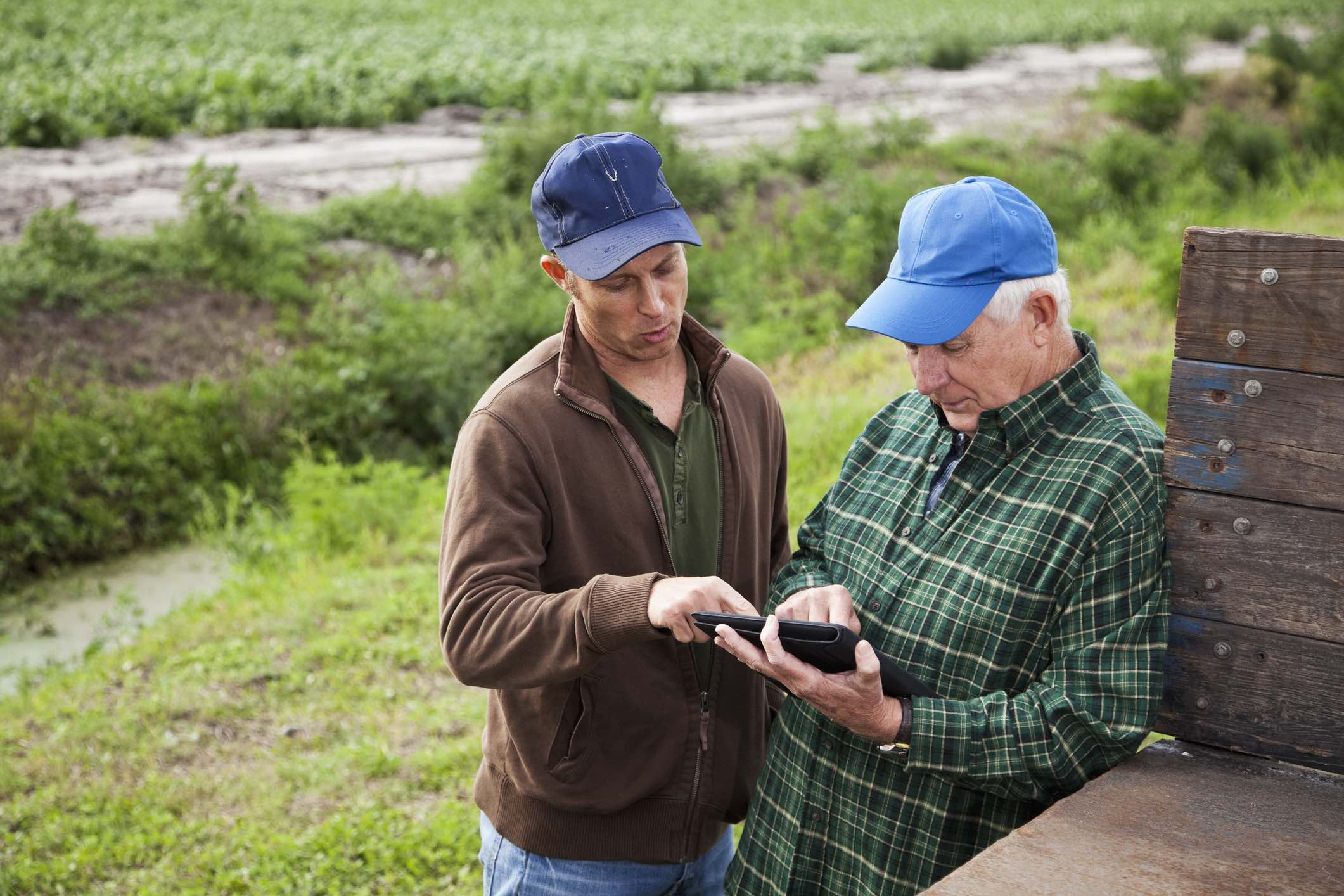 Detailed Crop Planning Without The Time Suck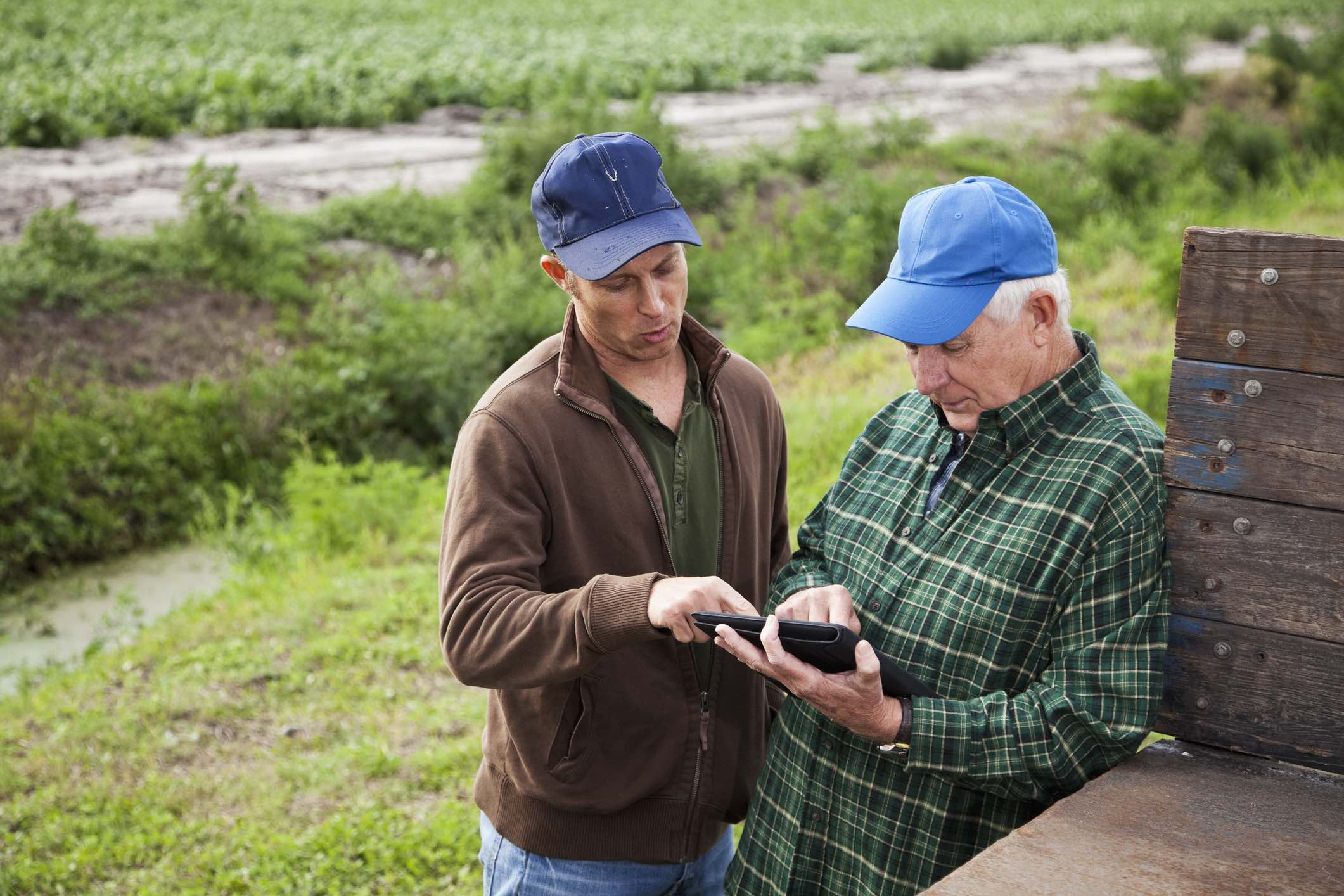 The Challenge of Retail Crop Planning: Time Commitment
The common phrase, 'there aren't enough hours in the day,' rings especially true for crop advisors. Time is our most valued resource – particularly when it comes to managing a business that requires face-to-face dealings with farmers concerning their livelihoods. As a retailer, creating crop planning strategies for your client's upcoming growing season is incredibly, even prohibitively, time-consuming – especially considering how complicated contemporary crop planning can be.
Today's growers don't just want any plan; they want a plan for them. "Growers never want to feel like they're working with a salesperson who's just trying to push an order through," explains Sarah Butterfield, Product Manager, Agrian Inc. "Growers want more of a relationship, and to have faith that their advisor has their best interests at heart and has put the same amount of thought into managing their operation as they would."
Great crop planning strategies are tailored to each grower's operation. They cover the growing season step-by-step, creating advice on everything from planting dates to cover cropping and succession planting, which can also help farmers better formulate a marketing plan.
How can any crop advisor make the time to do all that? This was the challenge Agrian set out to solve. Our solution? Develop a system that makes the time. That's how we developed Agrian Crop Planning.
The Solution: Introducing Agrian's Crop Planning Tool
Agrian Crop Planning is a tool integrated into your existing Agrian software. It transforms the time consuming process of creating unique plans for individual growers into a quick, painless, and standardized process… all without sacrificing customization. This tool creates user-friendly templates that you customize with your individual grower's data, allowing for quick and easy customization that can get as specific as you want.
"With Agrian's Crop Planning, you can call up university or organizational templates with key variables already set in place, but still easily adjustable, so that you're able to quickly produce extremely granular plans that are value-added for your growers," explained Butterfield. "Templates can be shared across an entire organization, so a single seasoned agronomist could produce blueprints that can be used by all advisors in the field. Templates are simple to reassign and use across fields, so all recommendations are specific and personalized."
By standardizing the process, Agrian makes it possible to design detailed, personalized crop plans for each of your growers in a matter of minutes. Time you would spend on logistics or data-crunching can be devoted to what matters: communicating your ideas with your growers. In fact, Agrian Crop Planning can help with that, too.
Connected Communication Tools For Better Crop Planning
Agrian Crop Planning connects with several other tools designed to make sharing and communicating your plans as simple as possible. Here's how each tool works, and how they will further improve your crop planning:
Scenario Comparisons
In Agrian's Scenario Comparisons tool, advisors can click a few buttons to duplicate their crop planning strategy. Then, by easily changing one or a small set of variables, they can quickly generate several alternative anticipated outcomes to share with their customer. "Showing, versus telling, is a powerful sales approach," said Butterfield. "Crop Planning gives you an efficient way to walk through a multitude of planning scenarios with your growers and show them the big picture results when it comes to profitability and net income."
Input Summary View
Agrian can take the math and guesswork out of input inventory management. In Agrian's Input Summary View, your entire plan can be rolled up into a single comprehensive summary. This summary details quantities and amounts needed (in total) for each input across the entire plan.
Whether for early ordering or forecasting purposes, growers appreciate the provided certainty in how much product they'll need throughout the year. Crop Planning also integrates with Agrian's Enterprise Dashboards, which enables the Input Summary Viewer to provide a snapshot of all planned inputs across plans. This helps ensure each location has proper inventory on hand throughout the growing season.
Introducing Booking
Agrian's Booking tool takes inventory reporting one step further. The newly integrated feature helps move the sales process along seamlessly by allowing advisors to create early order booking confirmations. Your grower gets the benefits of locking in price and commitments and you get easy, accurate visibility to what products and quantities are already booked per grower.
If you're a crop advisor trying to make the time to create detailed crop plans, Agrian's Crop Planning tool is how you'll do it. When you're ready to start saving time, all you have to do is get in touch with Agrian today. We'll set you up with everything you need, so you can set your growers up with everything they need. And we'll do it all without the time suck.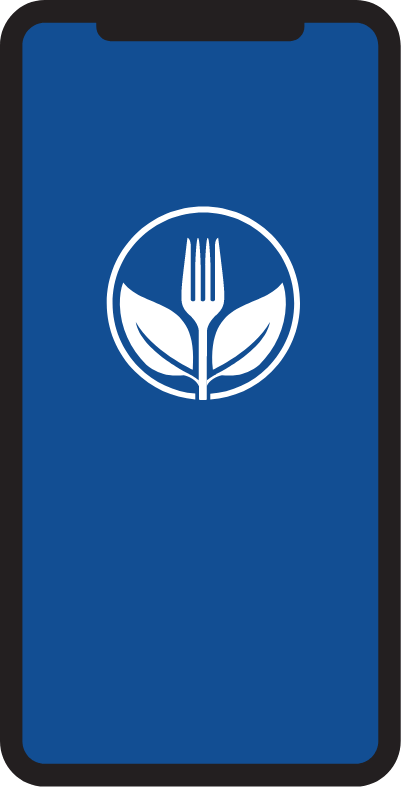 Agrian Mobile
Our FREE App gives you the power to:
Search for products within our database of over 12,000 indemnified labels
View the product label with a simple click
Access manufacturer labels, Safety Data Sheets, and other product documentation
Search for and share your recommendations, use reports, and other record types
Save and organize products and records for access offline
And much more!