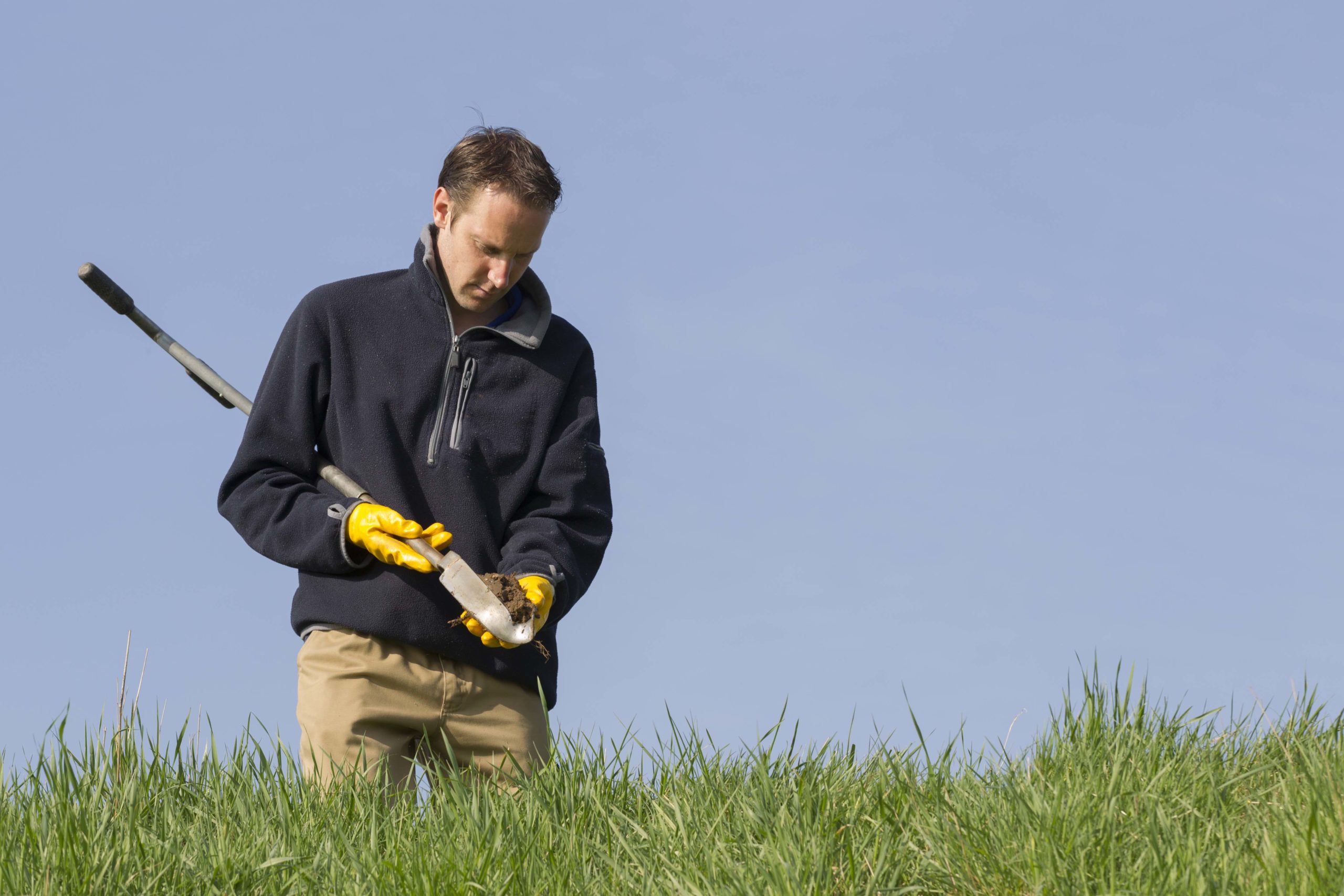 Get More Done This Fall With Agrian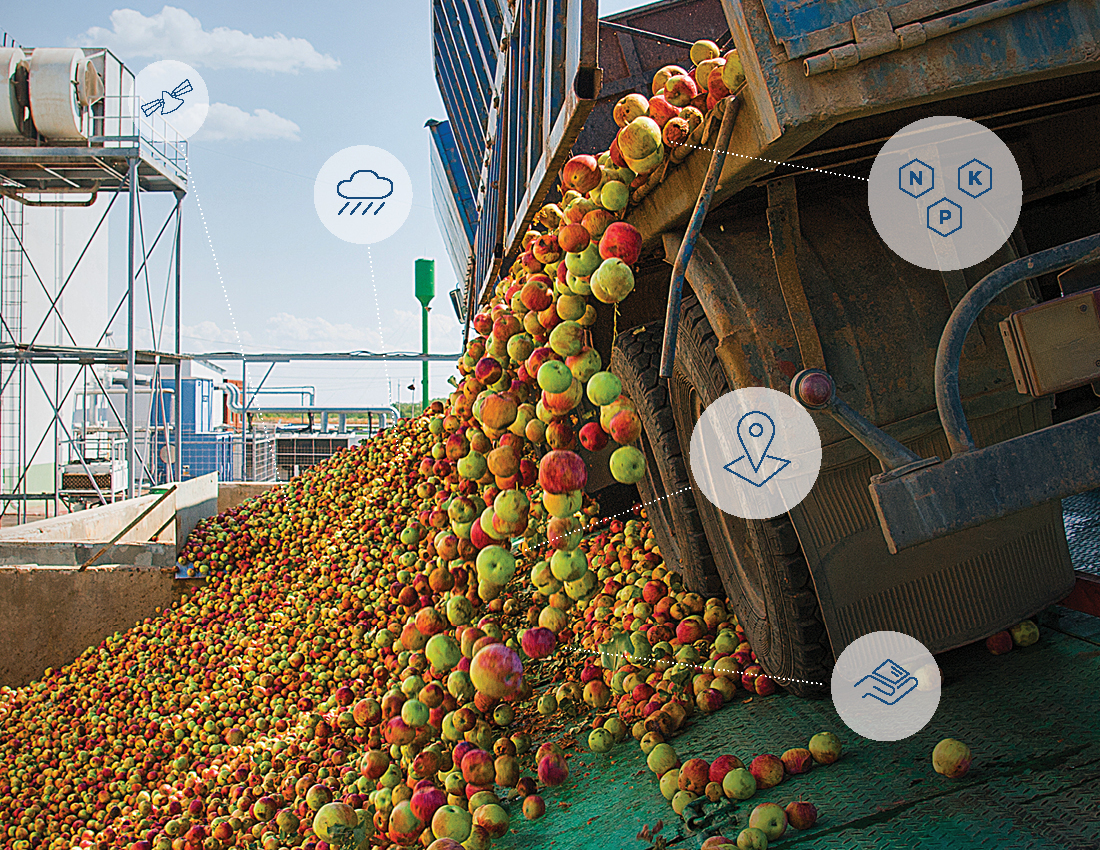 In our business, the start of any new season always seems to stir up a natural motivation for improvement. These cyclical reminders provide us clear checkpoints to compare the business of years past, with where things are headed today.
Fall is no different.
But while many crops prepare for harvest across the country, crop advisors typically find their "to-do" lists growing with new life, as obligations to their growers intensify. Come Fall, rest assured, your customers – driven by that same pull to improve year over year – will look to their trusted advisors to help evaluate and prepare for the New Year.
What does that mean for you? Fall is a critical time for retailers and crop advisors to be efficient. The services you provide during this season can help dictate success for the coming year. Advisors can lean on Agrian and find ways to use the technology tools available to them to help check some of the boxes on what can seem like the never-ending Fall Fertility Checklist.
Here are some of the ways you can put Agrian to work for you this Fall:
Crop Planning
Don't compromise your ability to provide detailed and granular plans this Fall because you simply 'don't have the time.' Make sure you are using templates effectively, so you can work from existing blueprints to recreate detailed and robust plans for all your customers. Agrian's capability to call up university or organizational templates with key variables already set in place (yet adaptable for the situation), is an efficient and quick way to walk through a multitude of planning scenarios with your growers, showing various options and how each can affect the larger picture. As plans solidify, you can create and manage early bookings right in the same system. When you build accurate, customized bookings directly in Agrian from your crop plans, you get easy, accurate visibility to what products and quantities are already booked per grower. Make sure you're taking full advantage of Agrian's Crop Planning tools this Fall, they will help to build long-term relationships with growers and win their early order booking.
Pulling Soil Samples
Make sure anyone who is pulling samples this year is set-up and comfortable with how to sample directly on an iPad. The system is easy to follow and seamlessly connects with your existing workflow. On the map, simply drop points where you want the samples to be taken and enter details like column depth and what you want to test for. Linked by GPS, you're able to call up the grid on your iPad right in the field, armed with corresponding labels for the lab, complete with QR code for easy data transfer. Take it a step further and create a new 'target event' to use the same sample points for next year's round.
Receiving Soil Results
Finding ways to automate your process can save you a tremendous amount of time; and with MODUS automation you can do just that when it comes to field samples this Fall. Dozens of labs are dialed directly into the Agrian system, using the standardized MODUS format that allows them to upload results straight back into the software and onto your Agrian Dashboard. Make sure your sampling workflow is set-up as efficiently as possible, so it can be more accurate and less time-consuming. Check here to see which labs are already on MODUS.
Fertility Equations
The only way systemization can save you time, is if the system is set-up properly. Whether you use lab equations, or you have your own custom equations, make sure your fertility equations have been uploaded to your account and made available for use. Agrian will work with you to make sure your equations are set up properly, so you can integrate this standardization as efficiently as possible across your business.
Logged Data Processing and Wireless Data Transfer
Integration is a magic word when you're talking ways to become more efficient with data. Agrian plays nice with everyone, allowing you to set-up an integration with John Deere, Climate, or Raven to seamlessly, and wirelessly, transfer data from their system into your Agrian Dashboard. If you work with other file types, that's no problem at all – you can still save time by dropping those files into Agrian's Uploader Tool for processing Shapefiles, Veris, Satloc and Ag Otter data. When the automatic conversion process is complete, you receive a notification.