Customer Spotlight: A Retailer's Perspective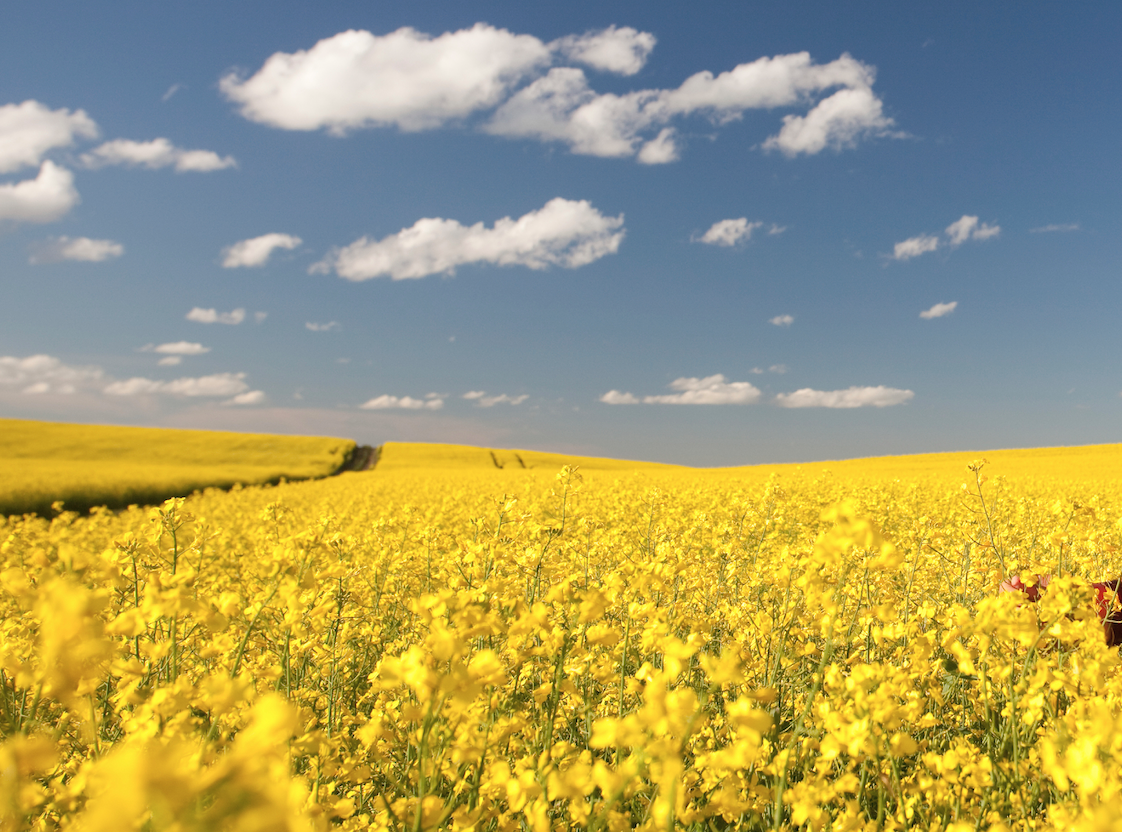 When your business is powered by the relationships that you are able to build and maintain, there is newfound appreciation for time saving tools. The fact is, building relationships with growers takes time, and time is limited. Clark Harman, a crop consultant for Land View Inc. certainly relates to this balancing act common to the ag retail business.
Harmon recommends Agrian's Crop Planning platform both as a tool to increase efficiency with your customers, but also as a relationship builder.
"For many years, I have used the Agrian platform every day. I use it to write all my chemical orders and like that it cross-checks my recommendations to make sure they are in compliance. It's intuitive, easy to use, and has everything I need to make recommendations – all on one platform."
Using templates with key variables already set in place, Harmon can easily adjust on the fly, so that he can quickly produce extremely detailed plans that are specific to each of his customers. "One feature that is very helpful is the ability to pull up a previous year's recommendations, duplicate the record, and tweak it as needed for the current year. It is seamless and quick."
Agrian's Crop Planning tools also enable advisors to use their crop plans as the basis for an accurate, customized bookings in little time. When you build accurate, customized bookings directly in Agrian from crop plans, growers get the benefits of locking in price and commitments, and advisors get easy, accurate visibility to what products and quantities are already booked for each grower.
But it's more than just efficiencies gained in workflow; Harman has seen how utilizing
Agrian's software has helped increase the communication between himself and his farmers. "Agrian's Crop Planning tools makes my job easier, and yet we are working together just as closely and sharing information more quickly. My growers place a lot of trust in me, and I don't take that for granted. I wouldn't have introduced them to the Agrian system if I didn't have the confidence it would make crop planning and orders a whole lot easier for them."