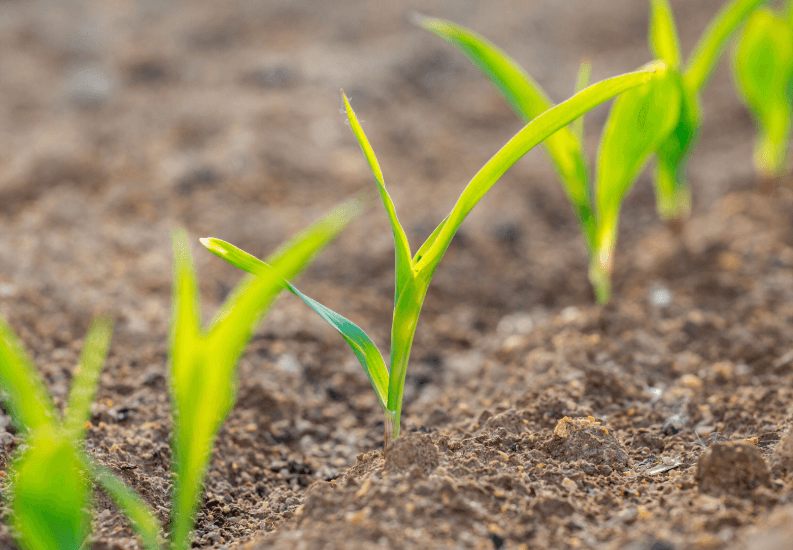 From The Dirt To The Dashboard
Connecting labs directly to the Agrian software platform provides customers tremendous efficiency and time savings.In addition to field and machine data collected in real time, growers and their consultants also need lab test results in order to get a complete picture of their fields. Agrian strives to make this a painless process, by partnering with more than 50 testing labs that can efficiently push data directly into a Agrian users' account.
"Our customers usually request which lab they want to use, and we work with those labs to get the results of soil, plant tissue and/or nematode testing into the system," explained Jason Boot, CCA/Labs and Equation Specialist at Agrian. "In fact, the labs are dialed directly into the Agrian system, using the Open Modus Standard ("Modus") format, which allows the labs to upload results straight back into the software and onto a user's Agrian dashboard."
The Open Modus Standard (Modus) provides the industry with a single, unified format for data management and exchange that can be used across Farm Management Information Systems (FMIS) in support of precision agriculture.
"We also code in the equations requested by our customers," continued Boot. "So, when the lab results come in, they get entered into the equations. From there, agronomists and consultants (who have been given access to a grower's dashboard) can view all the data and more easily make recommendations. Having all the information in one place that they can pull up from, say, their iPad in their pick-up truck, eliminates steps and saves time. In this way, the Agrian system offers a great deal of versatility, with the ability to pull data from different platforms."
One of the soil analysis labs that Agrian works with is Southeastern Agricultural Labs in Georgia. The company does soil sampling and testing, and also provides consulting services through its Southeastern Crop Consulting.
"We have been working with Agrian for about a year," said Kim Vickers, Manager, Southeastern Agricultural Labs. "Pretty much everything is automated. The growers send the soil samples to us, and we process them and email the results to Agrian using Modus. I also use Agrian's mapping software. The maps are useful because they will show the growers and fertilizer companies precisely where fertilizer is needed. That data is often uploaded into the applicator equipment so that it is programmed to apply the right amount of fertilizer in the right places."
Connecting Your Data to Create Efficiencies
"We understand that just having more data isn't useful unless that data is truly integrated to a point where it adds value," concludes Peter Brandt, CTO at Agrian. It needs to reveal something that couldn't be seen before or allow the customers to come to an informed decision quicker – those efficiencies, those time savings – that's what we're focused on providing our users.